---
FORUM MORTUORUM
CURRENT WORK
Gladiator Management
Your gladiator school awaits you. Decide whom to hire and whom to fight. Equip and train your gladiators. Set your tactics and throw your team into the arena for fame and profit. Advance through the leagues, conquer great foes, and emblazon your name upon history.
APOLLO
PROTOTYPE / ON HOLD
Co-op Dieselpunk Airship Command
Step into the role of specialized officers aboard an aerial warship in an alternate 1960s. As freedom fighters in your occupied homeland, crew a privateer, opportunistically targeting enemy warships at your discretion. Plot the hunt, chase your quarry and engage it in blazing real-time combat.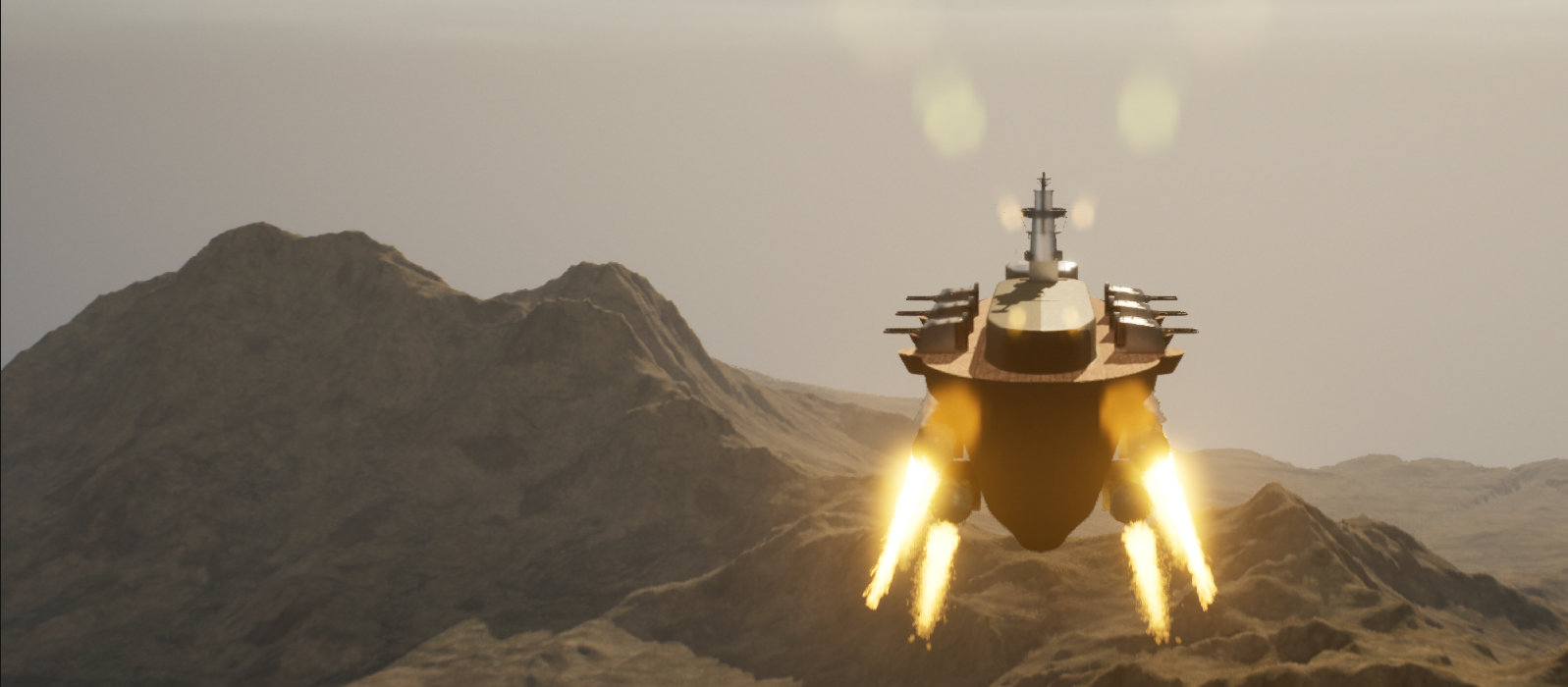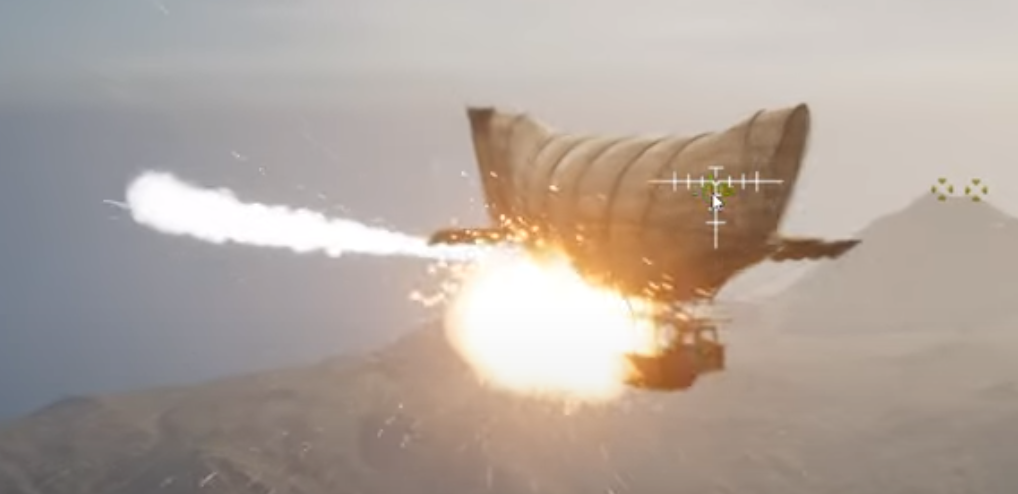 PORKCHOPOLIS
PROTOTYPE / ON HOLD
Co-op Steppe City-Builder
Cooperate with your friends to rule a budding city-state on the periphery of the Steppe. Split governance among yourselves as a foreign-minister, city-planner, and economic minister, each with unique and complementary abilities. Also, all your subjects are goats!